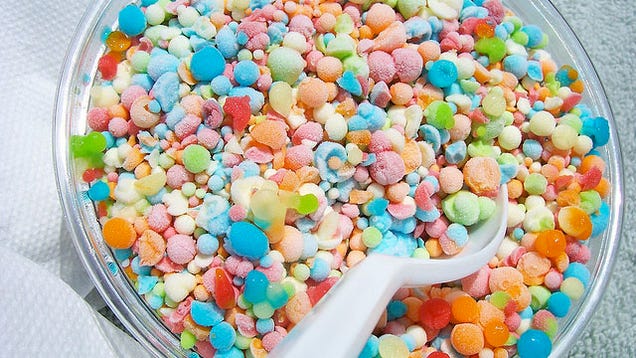 The final weekend of April is a divide and conquer situation for illumiNITE.  Some of us will head to New York City for the Bike New York Five Boro Bike Tour and Expo, while others go to Providence for the Cox Marathon.
illimiNITE bites the Big Apple at the Bike New York Expo on April 29th from 10:00 am to 8:00 pm and on April 30th from 9:00 am to 6:00 pm.  The event takes place at Pier 36, Basketball City, 229 South Street, Manhattan.
If you want to know more about Bike New York check out last year's blog post.
Rhode Island Races and Events started the Rhode Island race series with an admirable goal, "foster and grow the running community in RI."  Named one of the top small town marathons by Runner's World, the Providence/Cox Marathon's promotes the social good through environmental protection, fundraising, promoting health and wellness (especially among children), and building community among runners and non-runner alike.
Sounds good to us.
illumiNITE will set up camp at the race expo on Saturday, April 30th from 11:00 am – 5:00 pm.  Providence Place Mall hosts the Expo, so you can pick up some Annie's Pretzels or Dippin' Dots along with your race bib.
Whether you're in NYC or Providence, we'd love to meet you. Stop by our booth to say hello. Mention this blog post and win a prize.  Have fun!