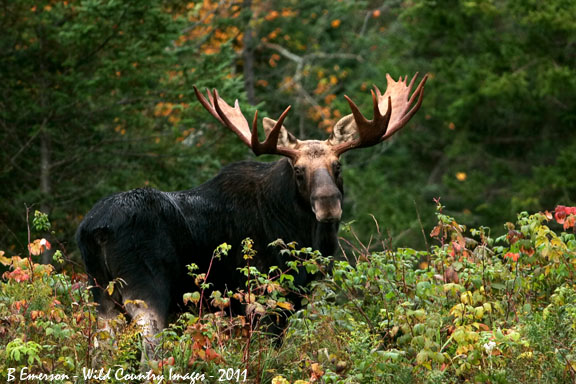 illumiNITE heads to Vermont next week for the Vermont City Marathon in Burlington. We love this race and participate in the Expo every year. Check out the post about last year's race here.
This year, the Sports and Fitness Expo will take place at the Sheraton Hotel and Conference Center at 870 Williston Rd., South Burlington. Visit our booth to see our new summer gear. The Expo runs from 1pm- 8pm on Friday, May 27th and 9am – 7pm on Saturday, May 28th.
Vermont is special and we highly recommend a visit. If you're in Burlington for the marathon (or any other reason), stop by the Expo and say hello. Mention this blog post and you'll receive a free gift.
To get in a Vermont state of mind, here are five fun facts about this amazing state.
Ben & Jerry's ice cream was founded in Burlington VT, and is still headquartered in the city. Ben & Jerry employees get three free pints of ice cream everyday. Holy calories!
The State of Vermont consistently ranks at the top of all states for happiness, intelligence, and health. Maybe it's because Vermonters eat more fruits and vegetables per week than other Americans.
In 2007, Brattleboro became the only city in the state to pass a law against public nudity. The law was in response to (mostly) teenagers staging nude bike races and hula hoop contests.
Vermont has its own version of the Loch Ness Monster. Champ lives in Lake Champlain and many eyewitnesses claim to have seen the rascal. Firsthand reports spiked in the 1980s (for some reason), but new pictures and other "evidence" surfaces every few years.
Vermont produces 35% of the country's real maple syrup (that's 500,000 gallons each year). It takes 30-50 gallons of sap to make one gallon of maple syrup.
Good luck runners! We'll see you in Vermont.